| | | | |
| --- | --- | --- | --- |
| | | Василиса▶ Я жду вашего обращения. Что Вы хотите узнать? | |
| | | | |
Press Centre - Greenpeace
MenuClose MenuSelected: International Change Country
Act
Learn
Donate
Toggle search form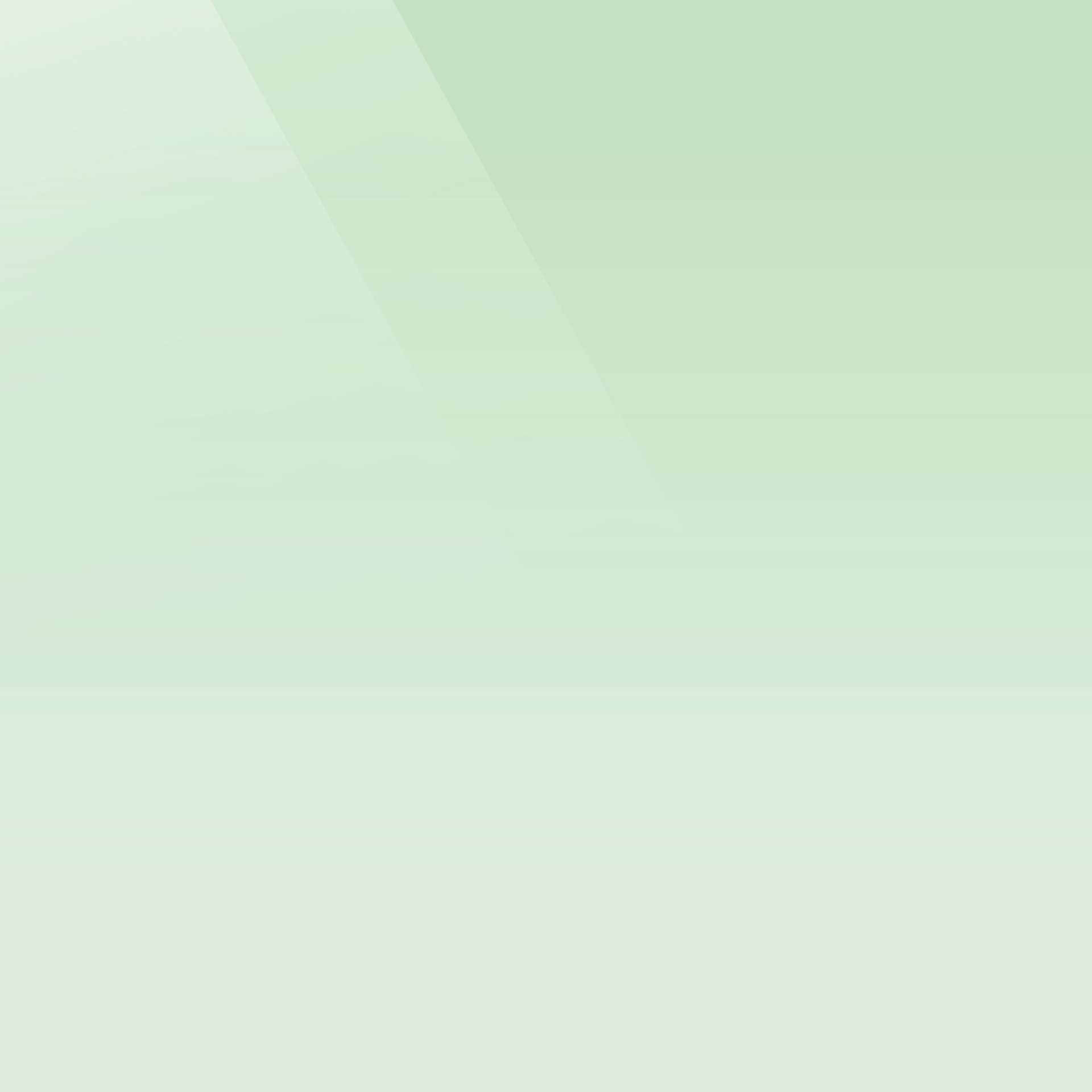 Press CentreWelcome to the Greenpeace International Press Centre
This section is intended for journalists and media professionals. Here you will find our latest Press Releases which we distribute to the media.
Contact us by email
Media Enquiries
For media requests including interviews, broadcast-ready video and high-resolution photos, please contact our 24/7 hotline at +31 (0)20 718 2470 or pressdesk.int@greenpeace.org .
For EU-focused media requests, contact the European Unit Press Desk at +32 (0)2 274 1911 or pressdesk.eu@greenpeace.org .
Press Desk on Twitter
Photo Video Archive
If you would like to license any images or need assistance finding something at media.greenpeace.org , please contact our Media Library at +31 (0)20 718 2115 or media.library.int@greenpeace.org .
The Greenpeace International Media Library is open Monday-Friday, 09.30-17.00 CET.
Visit Media Library
Latest Press Releases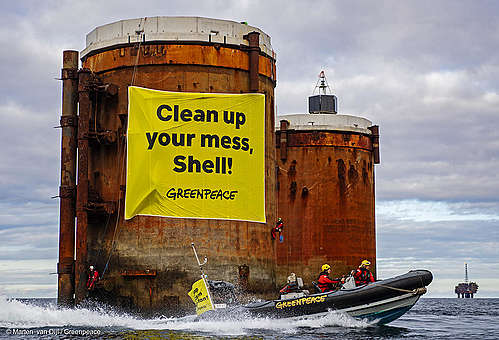 Press Release
#Oceans
#Oil
#RainbowWarrior
Greenpeace activists board Shell oil rigs in protest against plans to leave behind oil in the North Sea
"Shell's plans are a scandal. With escalating climate emergency and species extinction, we need healthy oceans more than ever. Abandoning thousands of tonnes of oil in ageing concrete will sooner…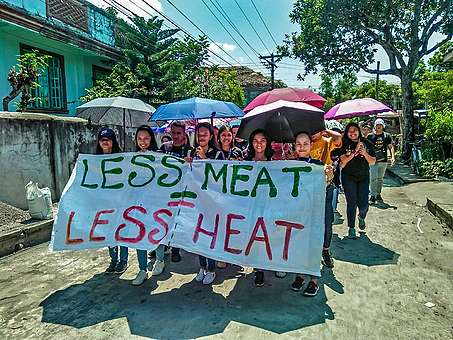 Press Release
#Climate
#Consumption
#Health
Mayors from 14 major cities commit to cut meat consumption - Greenpeace response
14 mayors of some of the world's largest cities have signed a commitment to reduce meat served in their public institutions as part of their response to the global climate…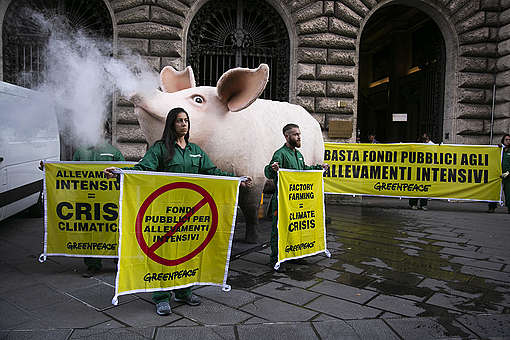 Press Release
#Food
World's Scientists call on city mayors to reduce meat in public canteens 
"Mayors are in charge of millions of meals every day. They should do everything in their power to create a healthy future for both citizens and the planet."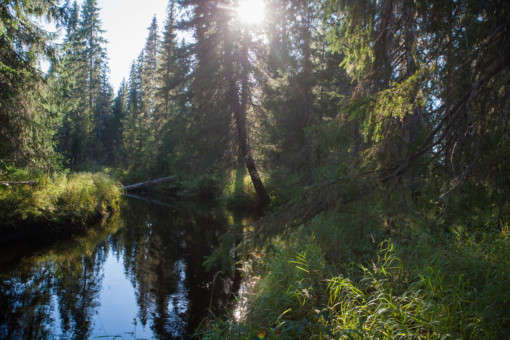 Press Release
#Forests
Two decades of campaigning win one of Russia's largest nature reserves
Russia has established one of its largest old-growth nature reserves; a 300,000 hectares area larger than the size of Luxembourg, after two decades of campaigning.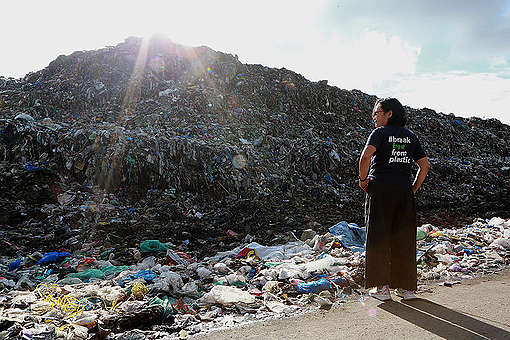 Press Release
#Consumption
Greenpeace report exposes how multinationals are pretending to solve the plastic crisis
Washington DC, United States – A Greenpeace USA report released today, Throwing Away the Future: How Companies Still Have It Wrong on Plastic Pollution "Solutions," warns consumers to be skeptical…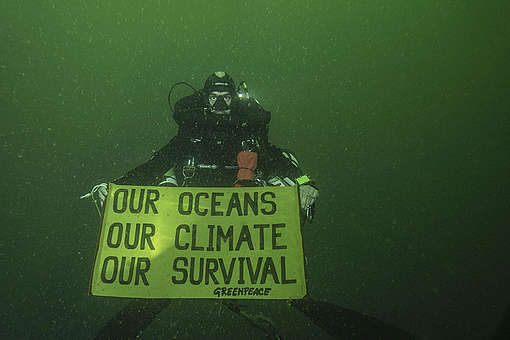 Press Release
#Oceans
New IPCC report shows critical need for accelerated climate action and oceans protection
"The science is both chilling and compelling. The impacts of human-made carbon emissions on our oceans are on a much larger scale and happening way faster than predicted. It will…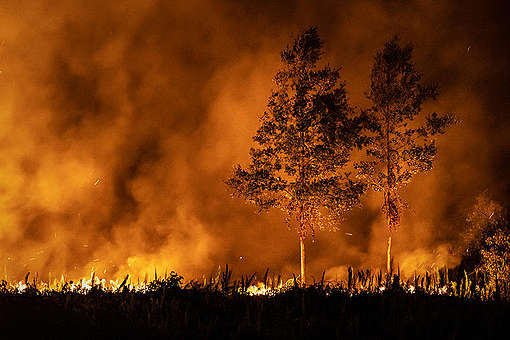 Press Release
#Forests
Palm oil and pulp companies with most burned land go unpunished as Indonesian forest fires rage
None of the ten palm oil concessions in Indonesia with the largest total burned areas received serious civil or administrative sanctions. Seven of those companies had high numbers of fire…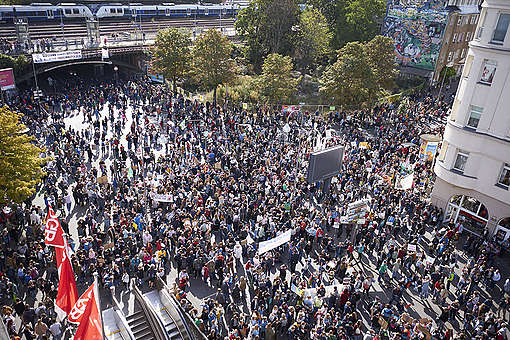 Press Release
#Climate
'There is no longer anywhere for leaders to hide, we the people are watching you'
This is a moment unlike anything we have ever seen before in the climate movement, and it's just the beginning.
Facebook
Twitter
Youtube
Instagram
Linkedin
About Us
Contact Us
Press Centre
Jobs
Sitemap
Privacy and Cookies
Copyright
Terms
Community Policy
Search the archive
Unless otherwise stated , the copy of the website is licensed under a CC-BY International License
Greenpeace International 2019
We use cookies to enhance your experience. By clicking "Got it!" you agree to our
Privacy & Cookies Policy
. You can
change your cookies settings anytime
.
© 2014-2019 ЯВИКС - все права защищены.