| | | | |
| --- | --- | --- | --- |
| | | Василиса▶ Я жду вашего обращения. Что Вы хотите узнать? | |
| | | | |
Press Centre - Greenpeace International
MenuClose MenuSelected: International (English) Change Country
Act
Learn
Donate
Toggle search form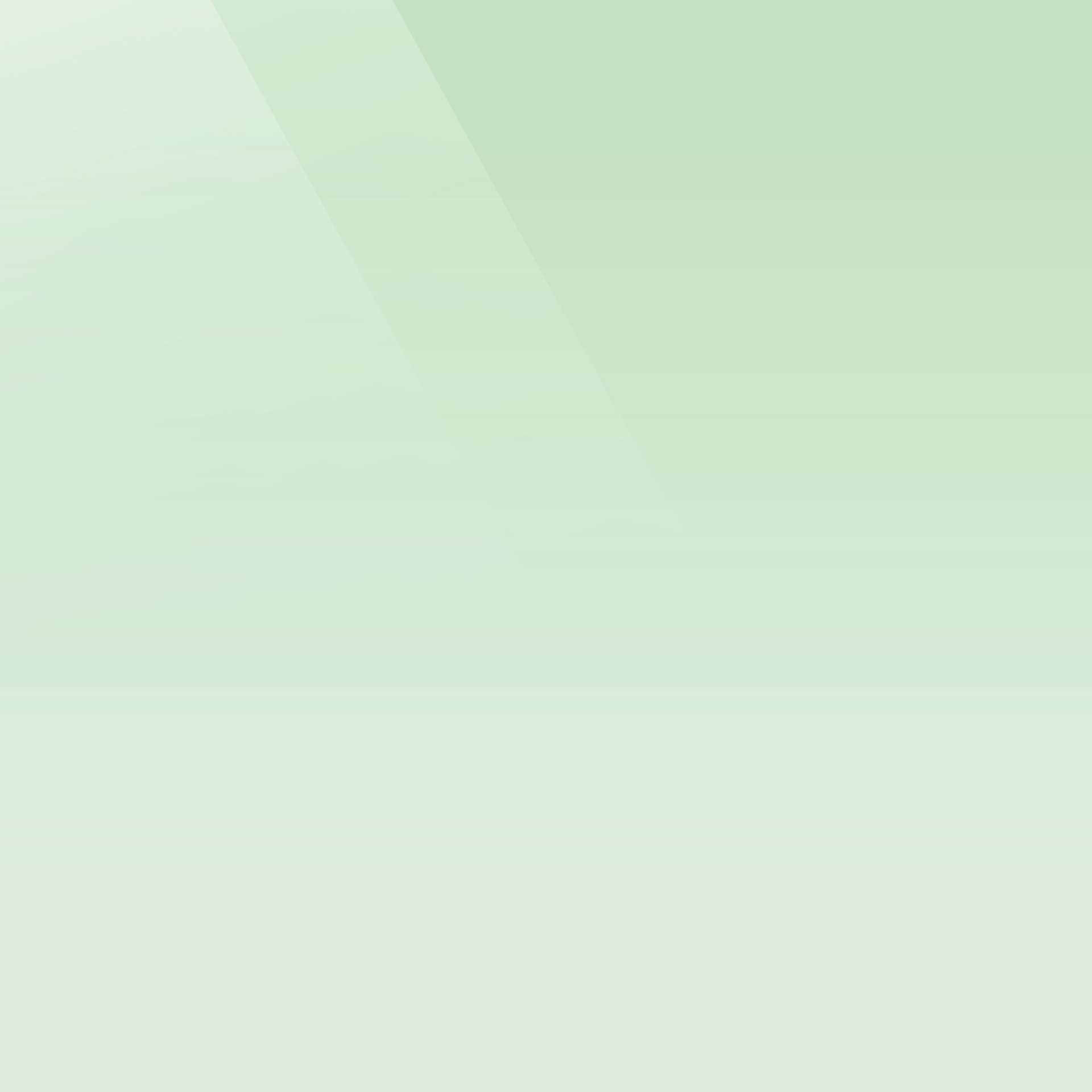 Press CentreWelcome to the Greenpeace International Press Centre
This section is intended for journalists and media professionals. Here you will find our latest Press Releases which we distribute to the media.
Contact us by email
Media Enquiries
For media requests including interviews, broadcast-ready video and high-resolution photos, please contact our 24/7 hotline at +31 (0)20 718 2470 or pressdesk.int@greenpeace.org .
For EU-focused media requests, contact the European Unit Press Desk at +32 (0)2 274 1911 or pressdesk.eu@greenpeace.org .
Press Desk on Twitter
Photo Video Archive
If you would like to license any images or need assistance finding something at media.greenpeace.org , please contact our Media Library at +31 (0)20 718 2115 or media.library.int@greenpeace.org .
The Greenpeace International Media Library is open Monday-Friday, 09.30-17.00 CET.
Visit Media Library
Latest Press Releases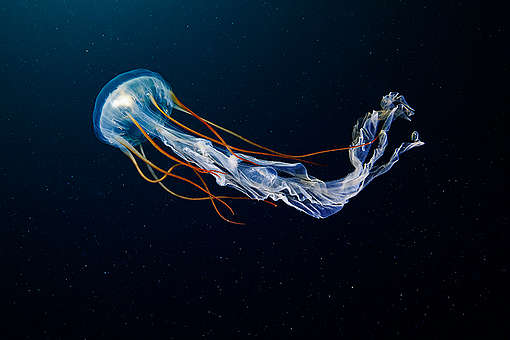 Press Release
#Oceans
New Greenpeace report warns of 'irreversible harm' from deep sea mining 
"The health of our oceans is closely linked to our own survival. Unless we act now to protect them, deep sea mining could have devastating consequences."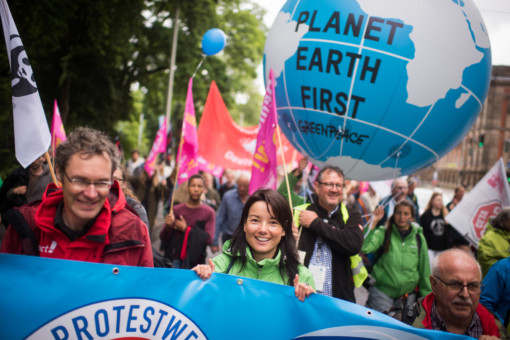 Press Release
#Climate
G19 resolve must urgently translate into climate action – Greenpeace
"The G19 resolve to act on climate remains steadfast, but what we need now is rapid action to address the climate emergency."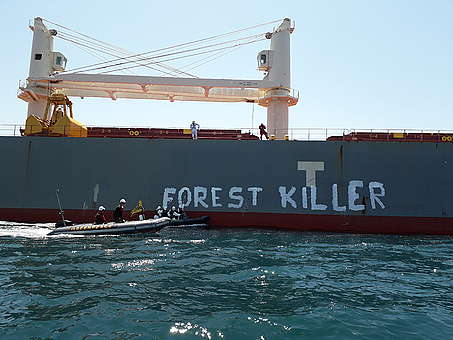 Press Release
#Forests
Greenpeace France blocks arrival of soya ship to stop forest destruction
Today, 50 activists from France, Germany, and the Netherlands, blocked a freighter carrying soymeal for animal feed, coming from the port of Cotegipe, Salvador in Brazil.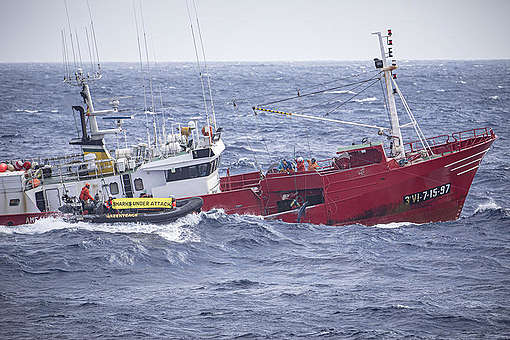 Press Release
#Esperanza
#Oceans
Thousands of endangered sharks slaughtered by overfishing, new report reveals 
Activists confronted a fishing vessel yesterday around 200 miles away from The Azores as it was hauling in sharks on a longline, capturing shocking footage of their practices.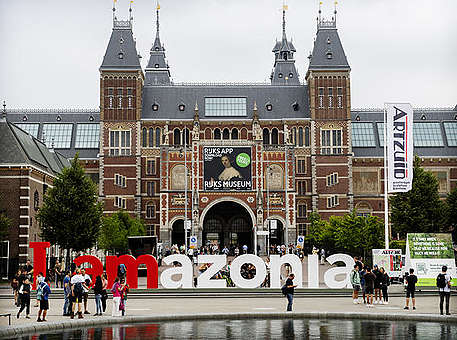 Press Release
#Climate
#Forests
Greenpeace turns world-famous 'Iamsterdam' landmark into solidarity message to save the Amazon
One of Europe's most photographed tourist attractions, the giant 'Iamsterdam' letters, was brought back today by Greenpeace to draw attention to another landmark vital to our survival: the Amazon rainforest.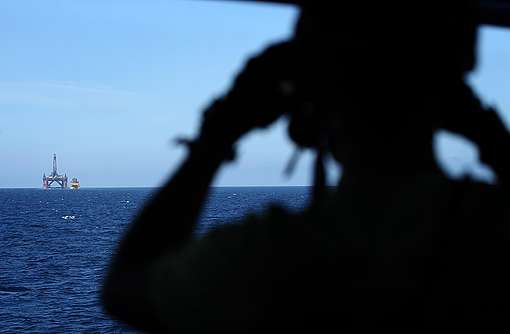 Press Release
#ArcticSunrise
#Oil
Greenpeace brings BP oil rig standoff to a close with protests across two continents
For the past 12 days we've seen what one Greenpeace ship and a handful of dedicated activists can achieve in the face of a giant climate-wrecking company.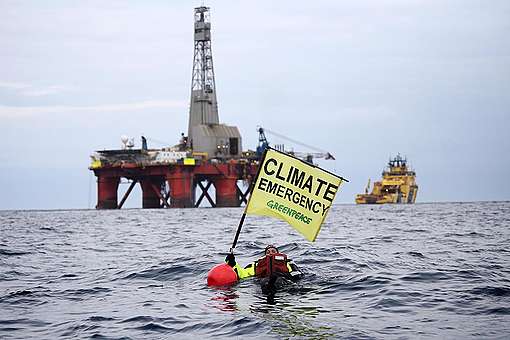 Press Release
#ArcticSunrise
#Oil
BREAKING - Greenpeace activist swims in front of BP rig in latest attempt to stop it reaching drill site
"For 11 long days, we have used every possible peaceful means to stop BP drilling for more oil than we can't afford to burn."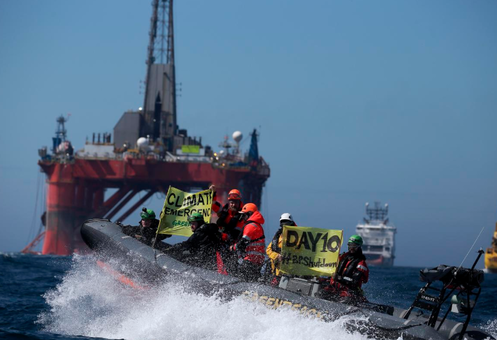 Press Release
#ArcticSunrise
#Oil
Oil bosses in "crisis talks" over BP rig protest – Greenpeace reaction
Scotland's economic future lies not in a hole at the bottom of the North Sea, but with the renewable technologies in which the nation is already a world leader.
Facebook
Twitter
Youtube
Instagram
Linkedin
About Us
Contact Us
Press Centre
Jobs
Sitemap
Privacy and Cookies
Copyright
Terms
Community Policy
Search the archive
Unless otherwise stated , the copy of the website is licensed under a CC-BY International License
Greenpeace International 2019
We use cookies to enhance your experience. By clicking "Got it!" you agree to our
Privacy & Cookies Policy
. You can
change your cookies settings anytime
.
© 2014-2019 ЯВИКС - все права защищены.