| | | | |
| --- | --- | --- | --- |
| | | Василиса▶ Я жду вашего обращения. Что Вы хотите узнать? | |
| | | | |
Legal Request Submissions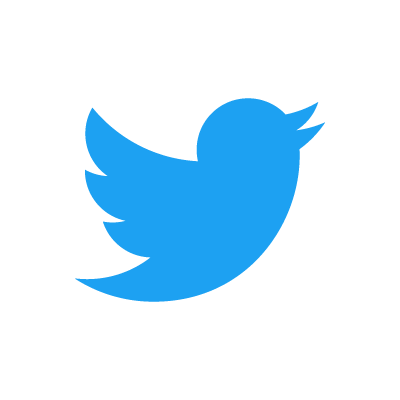 Legal request submissions
Please confirm your identity
Welcome to Twitter's online legal request submission site. You can submit your legal request (e.g., subpoena or court order) for account information or content removal by following the steps below. We also accept emergency disclosure requests from law enforcement through this site. All non-legal requests should be submitted through our Help Center forms .
Disclaimer : Unauthorized access or prohibited use of this site may be subject to prosecution.
Cookies : We use cookies on our website to bring you these services. By using our services, you agree to our Cookie Use.
About
Support
Terms
Privacy
Cookies
© 2021 Twitter, Inc.
© 2014-2021 ЯВИКС - все права защищены.