| | | | |
| --- | --- | --- | --- |
| | | Василиса▶ Я жду вашего обращения. Что Вы хотите узнать? | |
| | | | |
Greenpeace - Greenpeace International
MenuClose MenuSelected: International Change Country
Act
Learn
Donate
Toggle search form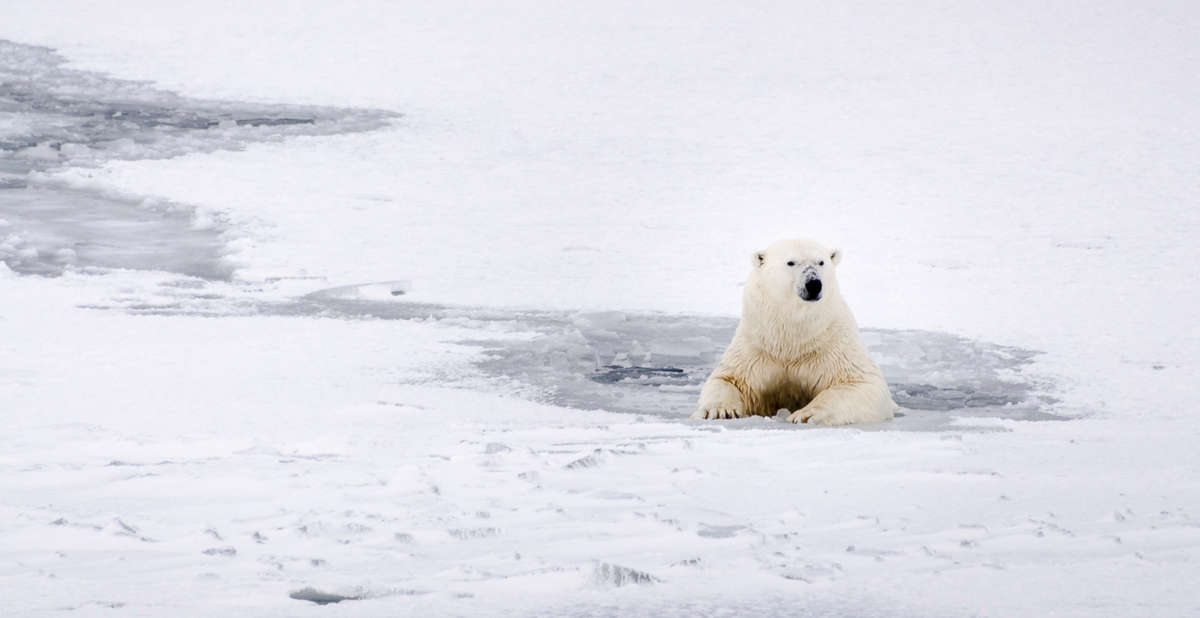 #AboutUs
Who we areGreenpeace exists because this fragile earth deserves a voice. It needs solutions. It needs change. It needs action.
Some people look at a forest, and all they see is lumber. But there are millions more who see a home, a heritage, a future. Around the globe, we are standing up for our communities, and we are holding governments and corporations accountable. Whether on the streets or at the ballot box, we hold the real power when we work together.
Our vision
To that end we model courage, we champion courage, we share stories of courageous acts by our supporters and allies, we invite people out of their comfort zones to take courageous action with us, individually in their daily lives, and in community with others who share our commitment to a better world.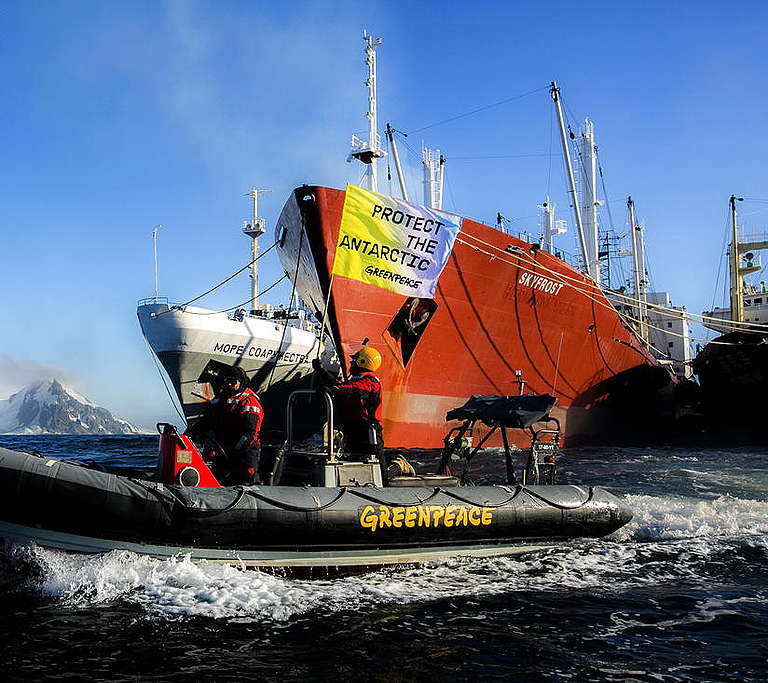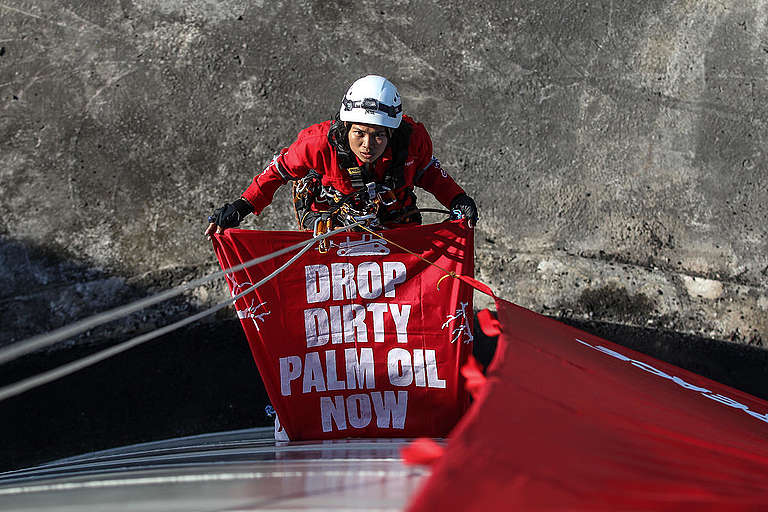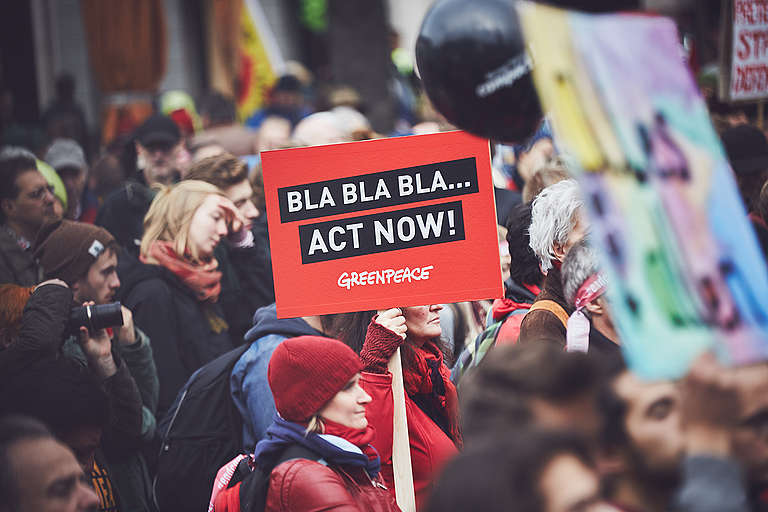 Who we are
Our Values
Greenpeace uses non-violent creative action to pave the way towards a greener, more peaceful world, and to confront the systems that threaten our environment.
See what we stand for
Our Plan
In the next three years, we want to change the way we humans relate to nature and to each other. We'll dismantle the broken systems and global power structures that have failed us.
Read our 2020 VISION
Our History
In 1971, our founders set sail to an island in the Arctic. Their mission? To stop a nuclear bomb. It was a journey that would spark a movement and make history.
Discover our stories
Our Offices
With 27 independent national/regional organisations, we work directly with communities on the frontlines as they protect the environments they call home.
Contact Us
Our Structure
Greenpeace is a global network of independent national and regional Greenpeace organisations (NROs) and Greenpeace International as a coordinating organisation.
How we're structured
Our Governance
Meet our Board of Directors, see how our Management Team is structured, learn about our Open Information Policy, read our financials, and learn how our campaign issues get agreed upon.
How we're governed
Our Legal Unit
Greenpeace International's Legal Unit consists of a team of specialised lawyers that provide independent legal advice to the global Greenpeace network.
Meet our Legal Unit
Our Annual Report
Greenpeace International is proud to be part of a global network of independent Greenpeace organisations and we are happy to report back on our work.
Read our annual report
Get involved
#AboutUs
Work with us
Do you have a passion for this planet and want to do more?
Take Action
#AboutUs
#ArcticSunrise
#Esperanza
#RainbowWarrior
Sail with us
Want to become Greenpeace crew member? It is hard work. But it could be the experience of a lifetime.
Take Action
#AboutUs
Donate to us
We can't do it without your help. Donate today or consider remembering Greenpeace in your will.
Take Action
#AboutUs
Volunteer with us
There are lots of ways to get involved with Greenpeace. Contact your local office to see if you can volunteer.
Take Action
Reasons for Hope Latest Articles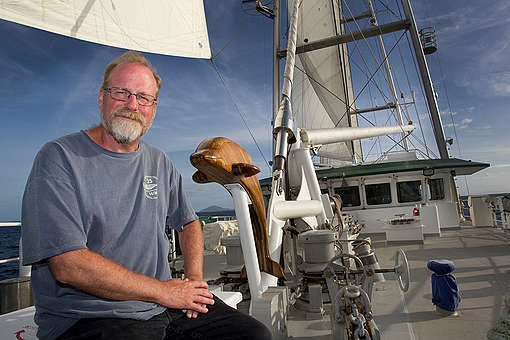 Story
#AboutUs
#RainbowWarrior
Steve Sawyer, 1956-2019
To his colleagues, Sawyer will be remembered for the qualities of his leadership and his faith in the power of loyalty, integrity, rationality, and commitment.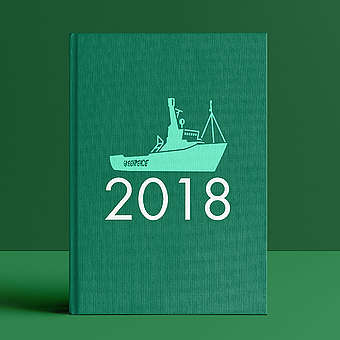 Publication
#AboutUs
Annual report 2018
In 2018 Greenpeace worked diligently to find ways to make rapid changes in these urgent times.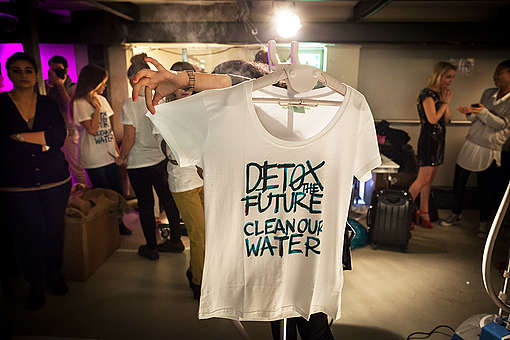 Story
#AboutUs
#Consumption
Greenpeace is going to trial a new standard for merchandising T-shirts and other textiles  
At Greenpeace, we believe that rather than costing the earth, clothing should be both affordable and free from the use or release of hazardous chemicals.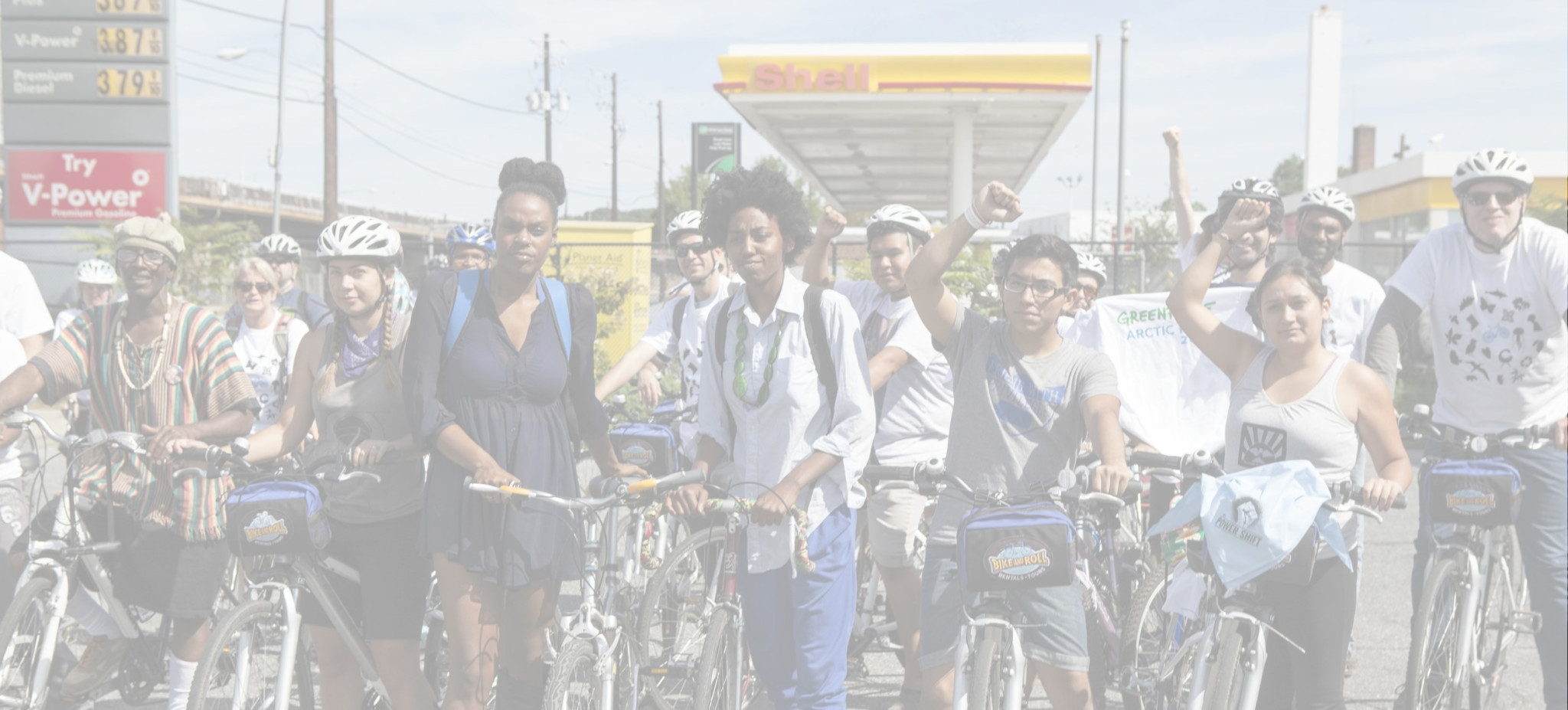 Facebook
Twitter
Youtube
Instagram
Linkedin
About Us
Contact Us
Press Centre
Jobs
Sitemap
Privacy and Cookies
Copyright
Terms
Community Policy
Search the archive
Unless otherwise stated , the copy of the website is licensed under a CC-BY International License
Greenpeace International 2019
We use cookies to enhance your experience. By clicking "Got it!" you agree to our
Privacy & Cookies Policy
. You can
change your cookies settings anytime
.
© 2014-2019 ЯВИКС - все права защищены.