| | | | |
| --- | --- | --- | --- |
| | | Василиса▶ Я жду вашего обращения. Что Вы хотите узнать? | |
| | | | |
DNB - Home
GSB 7.1 Standardlösung
Content
Main Menu
Search
Servicemeu
Deutsch
Menu
Servicenavigation
DNB for users
DNB Pro­fes­sion­al
My account
Search website
Search. Find. Discover
Do you want to search our collections?
Catalogue search
German National Library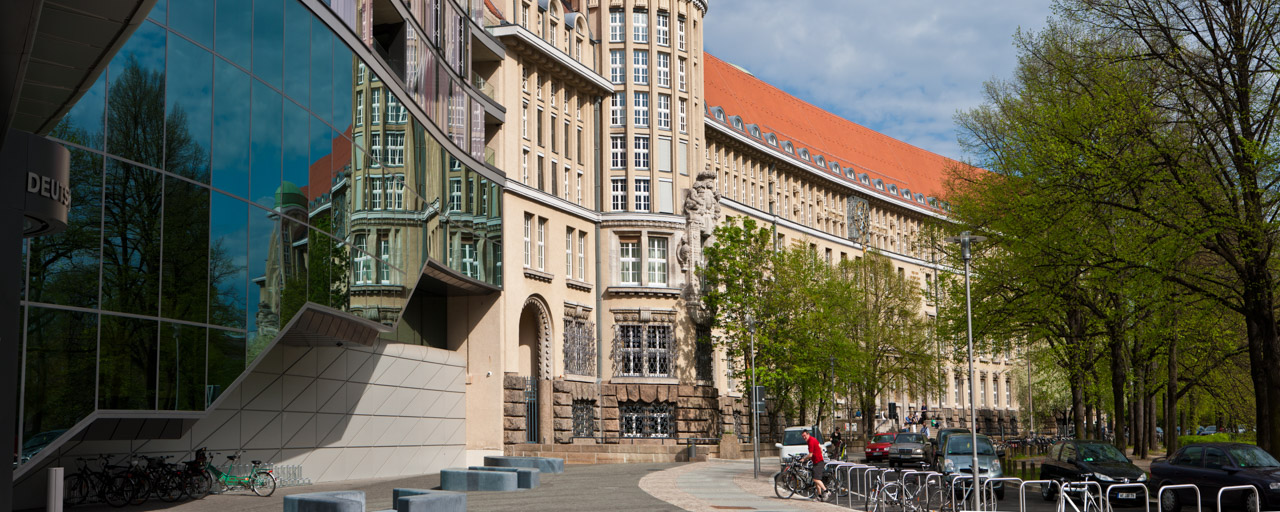 Catalogue: Search. Find. Explore
On-site user services currently restricted. More
User services during the Coronavirus pandemic
Registration and use
BranchesLeipzig
reading rooms open
9:00–22:00
More
Frankfurt am Main
reading rooms open
9:00–22:00
More
DNB NewsNews in brief
I want to know!
We would like your opinion! Survey on the use of the German National Library. 2 November until 14 December 2020
More
Cultural offers in December
More
Online-Workshop Erfahrungen und Perspektiven mit dem Toolkit Annif
Professional event
Virtuell
Reading "Viellieber Zauberer" – "Liebes Erikind"
Event
Virtual
Photo: © Keystone
Exile. Experience and testimony
To the exhibition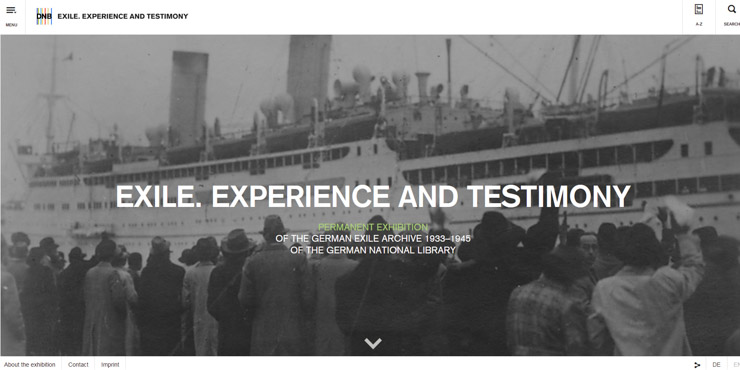 Bahnriss?! Papier | Kultur
More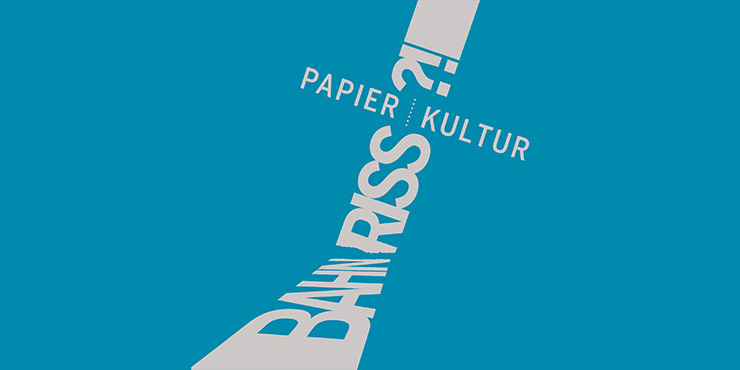 Europe and us
More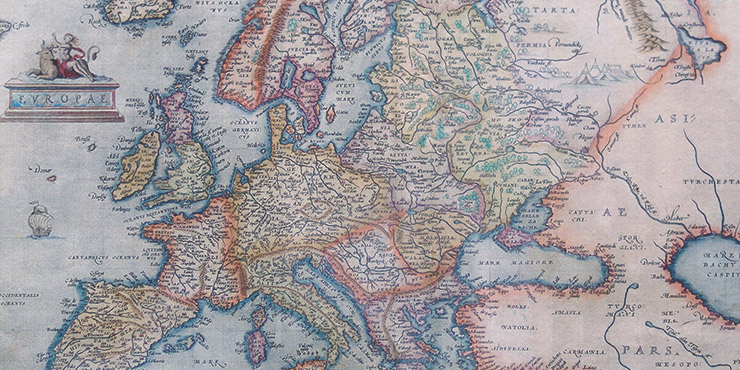 Social MediaTwitter
https://twit­ter.com/DNB_Ak­tuelles/sta­tus/1334525059344588800
Services for our target groups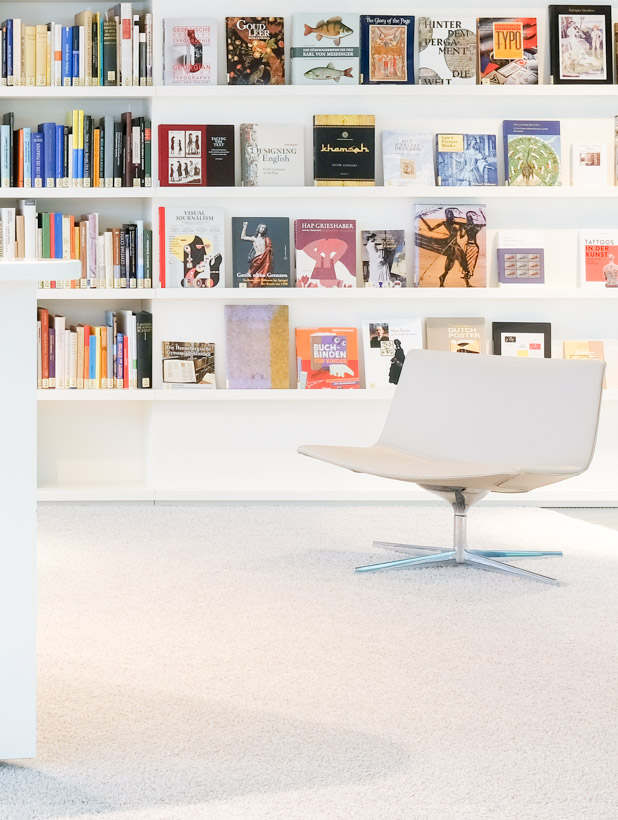 Deposit
Por­trait of the Ger­man Na­tion­al Li­brary
Our col­lec­tion man­date
Col­lec­tion of phys­i­cal me­dia works
Col­lec­tion of non-phys­i­cal me­dia works
Experience
Events calendar
Congress Centre in Frankfurt am Main
Education and instruction
Job and ca­reer
Use
Search our catalogue
The cat­a­logue
Introduction to use
Check­list for your first vis­it
Ser­vices for users
Help
How to find us
Cooperate
The Deutsche Dig­i­tale Bibio­thek
The In­te­grat­ed Au­thor­i­ty File (GND)
Ger­man Union Cat­a­logue of Se­ri­als (ZDB)
nestor – com­pe­tence net­work for dig­i­tal preser­va­tion
Co­op­er­a­tion and projects
German Museum of Books and Writing
German Exile Archive 1933–1945
German Music Archive
Our newsletters
More
Recommend
The cat­a­logue
My account
Help
Glos­sary | DNB Term
Sitemap
Im­print
Pri­va­cy Pol­i­cy
Ac­ces­si­bil­i­ty
Press
Job and ca­reer
Congress Centre
Pub­lic in­vi­ta­tions to ten­der
Le­gal in­for­ma­tion and ba­sic prin­ci­ples
Gesellschaft für das Buch
DNB Leipzig
Deutscher Platz 1
+ 49 341 2271-0
+ 49 341 2271-0
info-l@dnb.de
DNB Frankfurt
Adickesallee 1
+ 49 69 1525-0
+ 49 69 1525-0
info-f@dnb.de
How to find us
Con­tact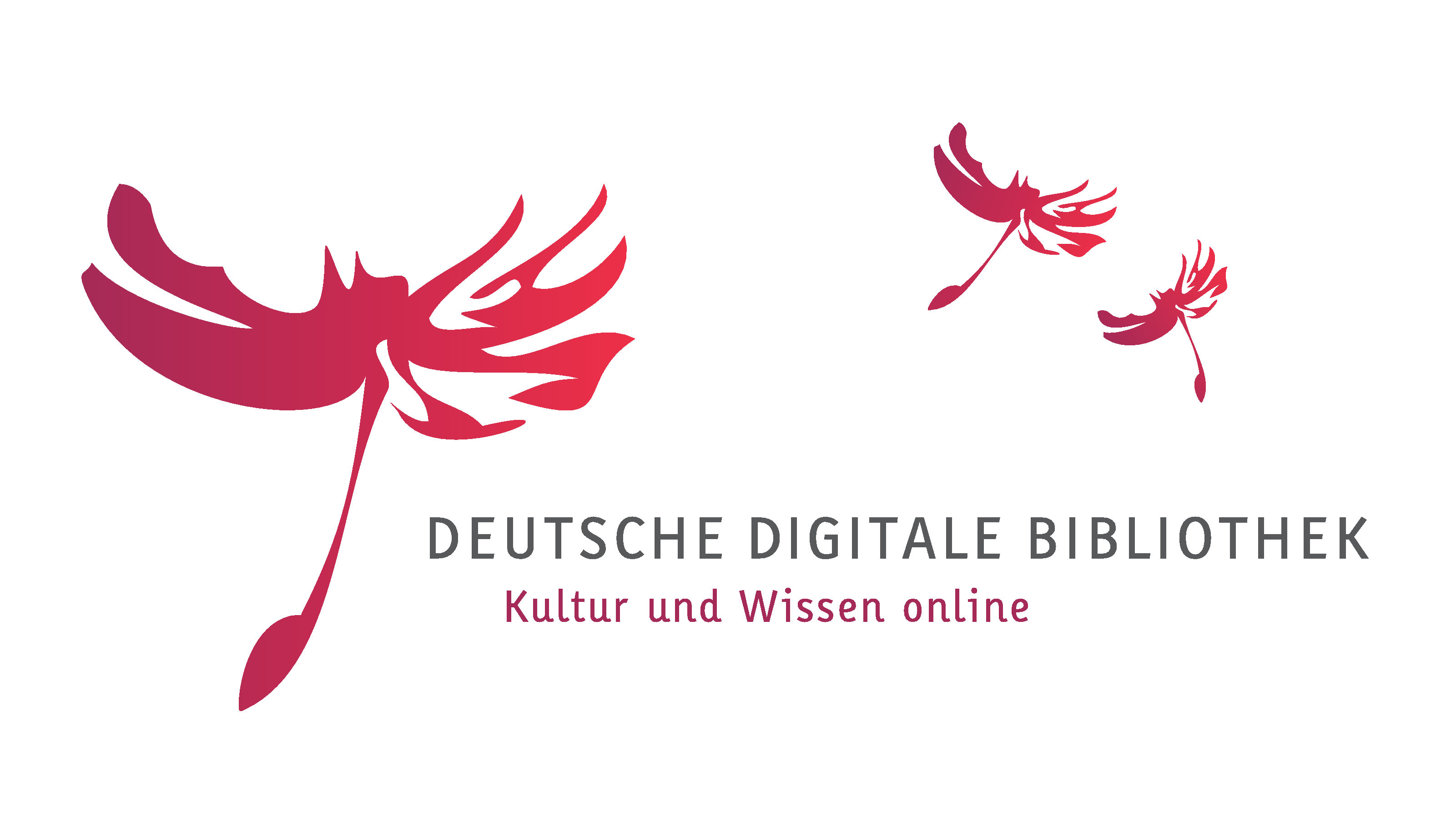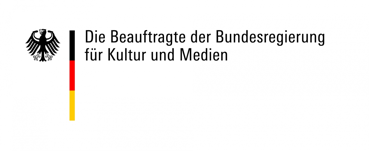 Use of cookies
Cookies help us to provide our services. By using our website you agree that we can use cookies. Read more about our Privacy Policy and visit the following link: Privacy Policy
© 2014-2020 ЯВИКС - все права защищены.